1. Login to your cPanel.
2. Navigate to Softaculous Apps Installer section in cPanel. Click on the WordPress icon. 
This will take you to the WordPress Install section in Softaculous enduser panel.
3. Click on Edit icon
After Clicking on Edit icon you will be redirected to the page where you can edit the installation.
4. On the Edit Installation Page, you will find the section Admin Account as shown below: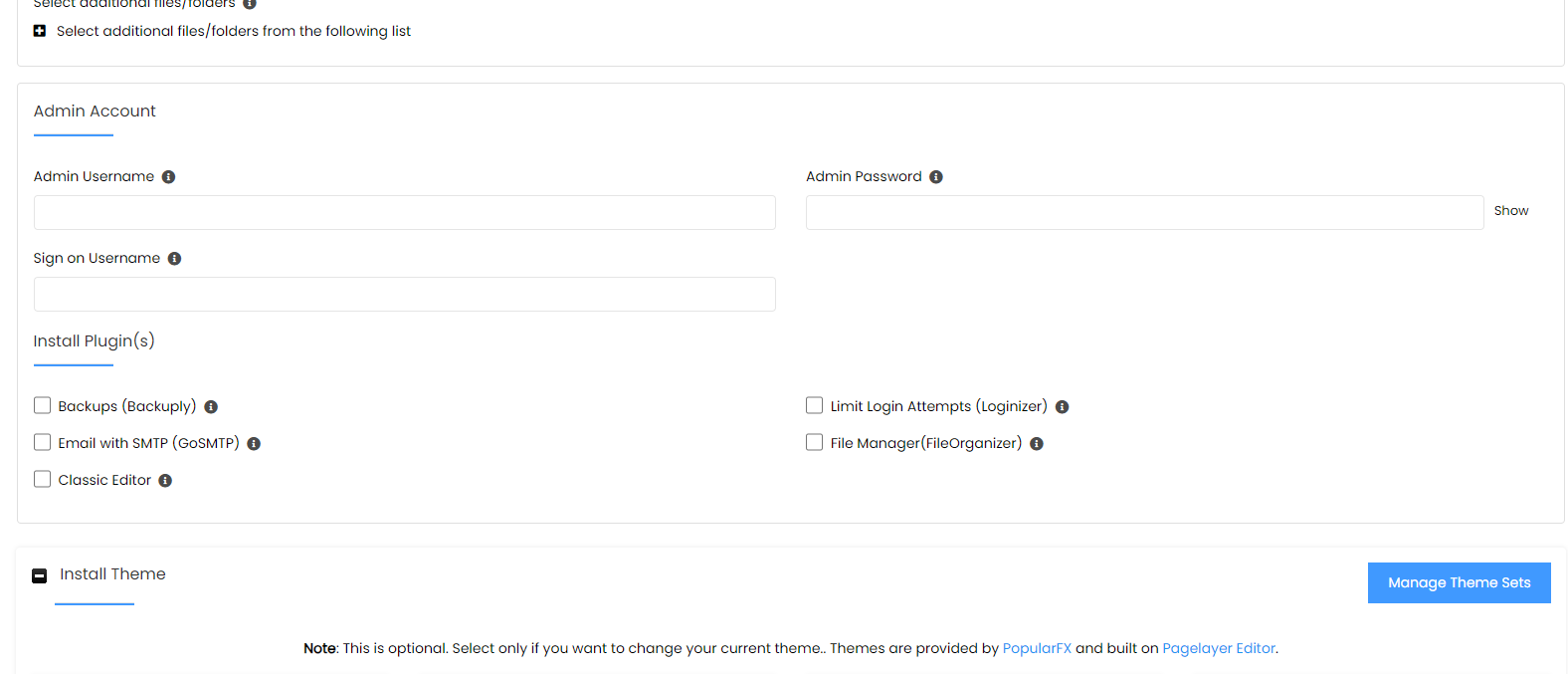 5. Enter the admin username for which you want to reset the password in the Admin Username and enter the new password in the Admin Password field as shown in screenshot given below: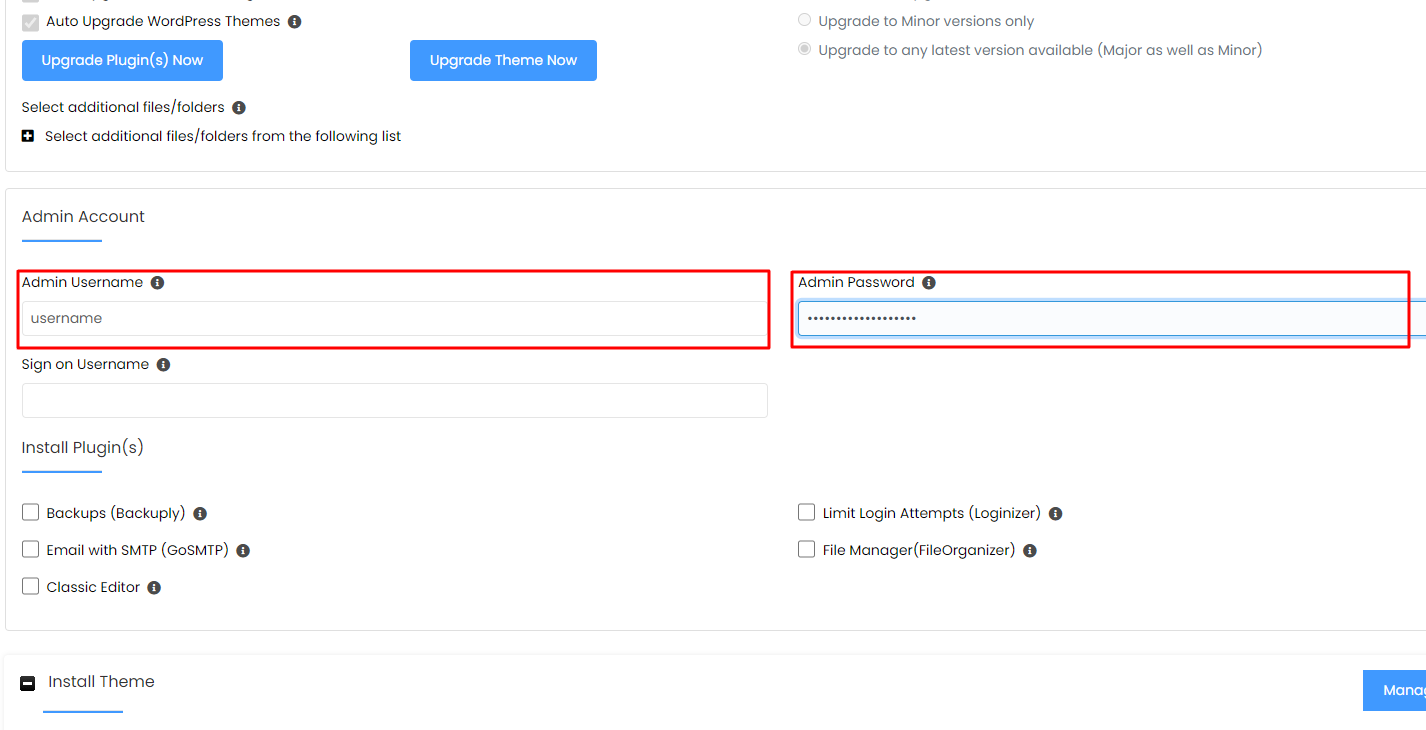 6. Click Save Installation Details.